Lotto Luck Review – CLOSED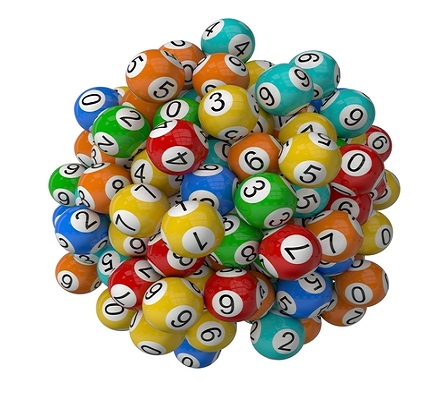 Unfortunately Lotto Luck is now closed.
Summary – Lotto Luck
Lotto Luck operate four different Lotto games with some massive jackpots. You could win millions!!   Play in US Dollars or Euros.

Go check out this top rated lotto site. Visit Lotto Luck now
Lotto Luck Lottery Games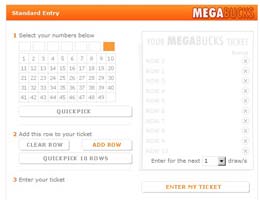 Megabucks
A weekly global lottery game with a live draw every Friday at 15:50 Central European Time. Simply choose 6 numbers from 49, and an additional bonus number, to qualify for the guaranteed $ 15,000,000.00 jackpot. Each entry of 7 numbers costs only $ 1. You can play up to 50 weeks in advance – never miss a lottery draw again! If you win, they will automatically credit your LottoLuck account, and email you to let you know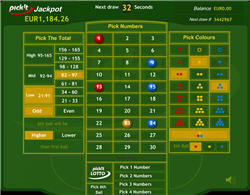 Pick!t
Pick 6 from 30 numbers in a draw that runs every 60 seconds! You can play from as little as $ 0.10, and win up to $ 30,000.00 per "pick". There are various exciting picks for you to choose from and a progressive jackpot to be won!
Keno
Instant win lotto game. Select from 1 to 10 numbers and choose your stake. Press the Play button and see how many numbers you selected correctly – the more you match the more you win! Top prizes are progressive jackpots.
HiLo
Like a slot machine except you guess whether any one of the 4 reels will land on a higher or lower number. Guess right and you win! Win the jackpots when all the numbers come up equal.

Now experience the exciting Lotto at Lotto Luck. Simply click here
Our Lotto Game Enjoyment Factor [Rating:4]
Management & Customer Services
Customer Care line on: 09:00 – 17:00 CET
Or contact via email support
Lotto Luck is operated by ILLF. ILLF – International Lottery of Liechtenstein Foundation – is a government approved and licensed lottery distributor
The Lotto Luck lotteries are authorised and controlled by the government of Liechtenstein, a small sovereign state in the heart of Europe that is a member of the United Nations and of the European Economic Area.
prizes are insured by a Lloyds of London broker
Lotto Luck is unable to accept entries through Swiss or Dutch servers

Now play at this honest and reputable site. Go to Lotto Luck
Our Customer Service [Rating:4]
Money & Banking
The site plays in US$ or Euros.
Purchase Options provided: Visa, MasterCard and Diners Club Cards, Pay2 NETeller, Cheque or money/postal order, bank transfer
Our 'Lotto Luck' [Rating:overall]

Go win some games today at Lotto Luck